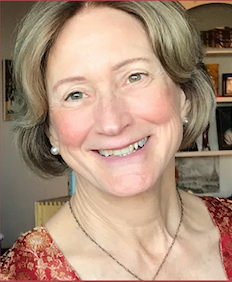 Conflict as a Doorway to Radical Connection
A Four-Part Series with Sharon Coleman, Ph.D.

How can we use the tensions that arise in ourselves, and between people, as the raw material to build bridges of connection and healing?
​LEARN TO
Unpack your reactivity and discover your most cherished values
Embrace radical empathy for yourself and others
Speak your truth with kindness so the other person can really hear you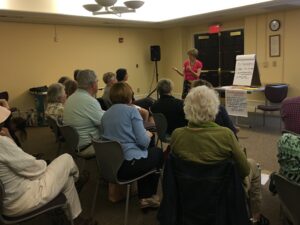 An engaging and adept speaker, Sharon uses stories, examples and humor to bring her teachings alive. A clinical psychologist deeply engaged in mindfulness practice, she weaves this wisdom with her solid grounding in Nonviolent Communication.
The Workshop Series
4 Sessions, Every Other Sunday
Dates 
Oct. 27, Nov. 10,
Nov. 24, Dec. 8, 2019
Time
1:00PM-4:00PM
$250.00 for the series

FREE
Introductory Session
Mason Library
Great Barrington
Tuesday, September 17
5:30 – 7:00PM